Here is a description of many types of vehicles which are used in daily life for our convenience and making our life easy and comfortable. Different types of vehicles used in daily life are explained below.
Cars
A car is a vehicle that has wheels, carries a small number of passengers, and is moved by an engine or a motor. Cars are also called automobiles or motor vehicles. 
It is one of the most convenient things nowadays there are many models of cars bikes and scooters.a car is considered as one of the luxury item. Car is a very suitable type of vehicle for 4-5 persons.
Car bodies have come in many different types. In early days most cars were open, without a fixed top. Now, aside from convertibles, most cars are closed. The most common styles include coupes and sedans. A coupe is a two-door car with a small back seat. A sedan usually has four doors and seats four to six people. Sedans with a lift-up rear door are called hatchbacks. Sports cars are built low to the ground and usually have no back seat. Station wagons have an extra carrying capacity. By the end of the 20th century, however, they had been mostly replaced by minivans and sport utility vehicles (SUVs). Some cars are specially designed and built to be used for racing. It is a very useful type of vehicle in daily life.
Types of car
Couple cars = A two-door car with a fixed roof and a smaller back seat.
Convertible = a car with a flexible roof that can be folded together, so that you can drive without it.
Station wagon or estate car = longer vehicles for larger families; most of the time they have an extended cargo area.
Sedan = common car type with two rows of seats and four doors. The car has a separate boot (trunk) for luggage.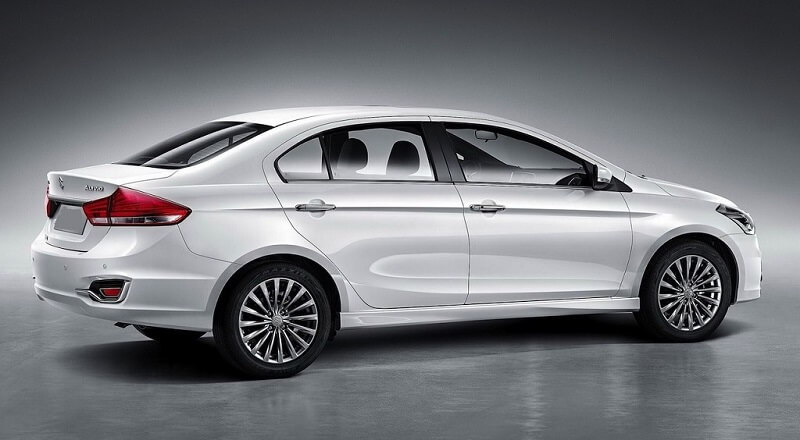 Minivan = a taller car that is shaped like a van; it has up to three rows and can carry 8 or 9 people.
Sport utility vehicle (SUV) = built like a small truck, it has a four-wheel drive and space like a minivan; it is often an off-road vehicle made for travelling on rough ground.
Sports Car = Low to the ground with only two seats and a powerful engine.
Scooters
Scooter is a two-wheeled vehicle which carries two persons at one time. The scooter is made in 1914.it develops in Europe during world war 1.
Scooters are popular for personal transportation partly due to being more affordable, easier to operate, and more convenient to park and store than a car. Licensing requirements for scooters are easier and cheaper than for cars in most parts of the world, and insurance is usually cheaper. The term motor scooter is sometimes used to avoid confusion with kick scooter, but can then be confused with motorized scooters, another distinct kind of scooter. It is most important among Different types of vehicles used in daily life.
Types of scooters.
1.Kick scooter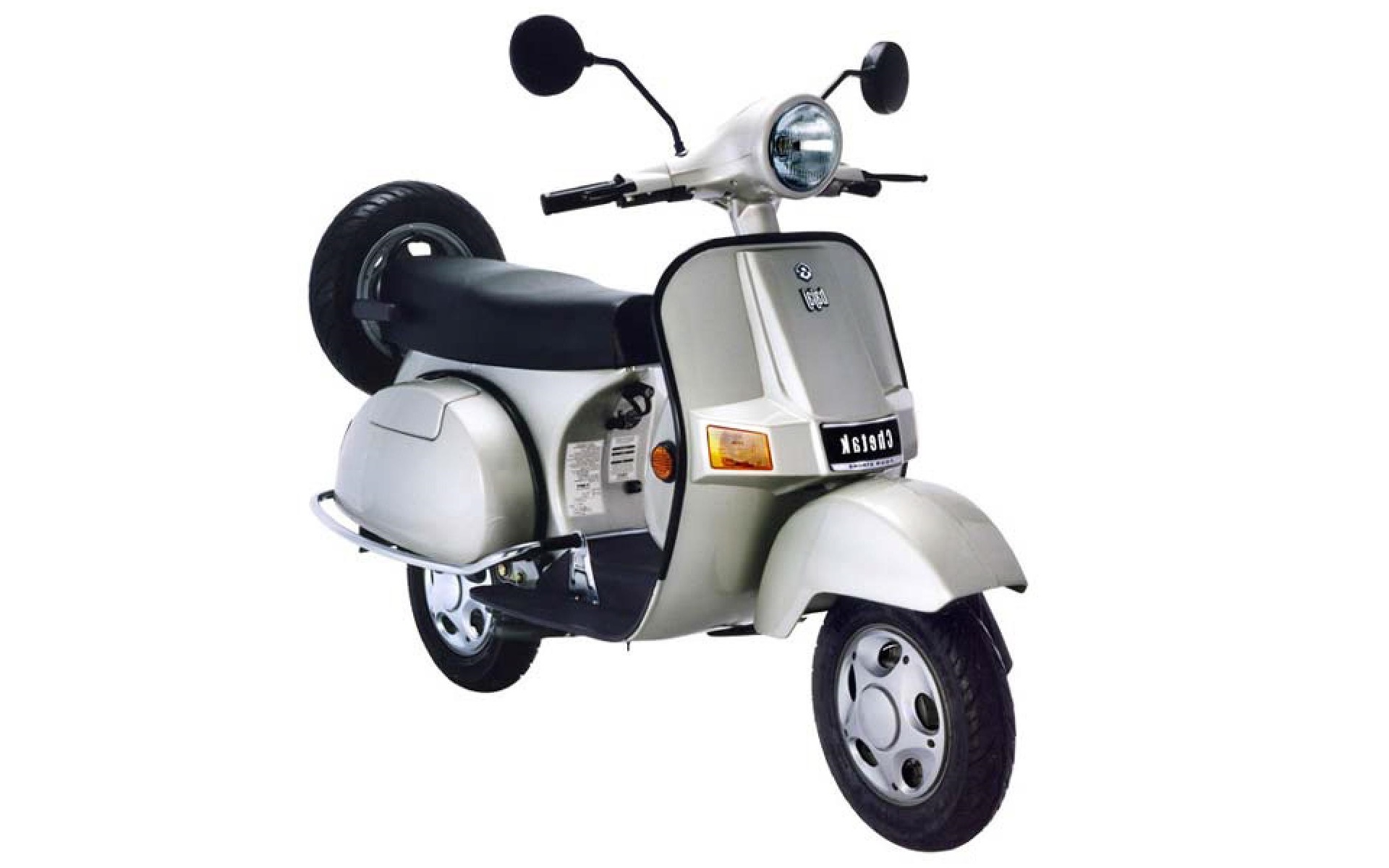 These are affordable and fun, but they aren't street legal.
The features on a kick scooter are pretty standard. You will be standing, and wheels are pretty basic. They won't come with a ton of safety gear like an electric scooter or moped, so you'll want to improvise. You'll go as fast as you can kick. They are now old and overrated.
As many miles as your kicking foot will allow!
The standard scooter ranges from around $75 to a couple of hundred dollars at the most.
2 .Electronic scooter
Electric scooters come with an array of options. Some have speakers, while others come with baskets. Some have ergonomic seats, while others are standing only. Some come with charging ports and electric speedometers, and others have all-terrain tires. Your best bet is to make a list of the features that are most important to you, as well as a list of features you'd like to have, and see if you can find a scooter that has the best of all of them. An electric scooter, depending on the one you choose, can go anywhere from 10 miles to 35 miles.
3. Uber scooter
This foldable electric scooter boasts a variety of options meant for the city dweller. It is a great scooter for bridging the gap between were public transit ends and your final destination, and it is an affordable option. It's most important is its fast charging capability. A full charge is possible in just 3-5 hours, which means the scooter can be charged and ready to go well before you leave the office for the day. It is also lightweight and foldable, which makes it a perfect option for portability.
Bikes
The bike is also a two-wheeled type of vehicle which is suitable for carrying one person or two persons at one time according to the model. The first bike was developed in 1885 named Daimler Reitwagen designed by Gottlieb Daimler and Wilhelm Maybach in Germany and it was first petroleum motorcycle.
Bikes are easy to ride and are of many types like racing bikes, long-distance travelling, mountain bikes, off-road bikes, with many more. Bikes are very efficient as it gives good fuel mileage and gives you a class while riding. Honda and Yamaha produce the most affordable bikes. Royal Enfield is famous for long-distance bikes and for mountain bikes. KTM is famous for racing bikes and there are many more. Bikes increase your posture and help you stay stable.
Types of bikes
1.Racing bikes:
These kinds of bikes are always used for racing and for speed riding. These bikes are used in racing competitions and tournaments. There are many racing bikes including Yamaha R15, Pulsar NS200 and most famous KTM RC200. There are many other bikes also which are used for racing tournaments and competition. These bikes are designed especially for racing and the engines are specially made for racing.
2. Mountain bikes
These bikes are used for mountaineering and having a fun ride in the mountains. These bikes are specially designed for mountain climbing and smooth-riding in hilly areas. Royal Enfield Himalayan is the most famous mountain bike in India that is loved by many mountain travellers. Others bikes that are good for mountains are BMW G310GS along with Suzuki V-Storm 650 and many more. Engines of these bikes are made for tough roads of hilly areas.
3.Standard bikes
These bikes are used for the normal purpose and in daily life as they give good mileage and great comfort. These bikes are preferred by many people due to its affordable price and easy availability. Some of the beans which produce these bikes are Honda, Yamaha, Hero, Royal Enfield and many more produce these bikes. These bikes are generally used by middle-class people in their daily life.
ALSO EXPLORE