The situation of corona pandemic has affected many industries and sectors. Bollywood industry is also affected by this. We are waiting for some of the best Bollywood movies which are set to release in 2020 but due to the coronavirus situation, they cannot be released. So here are some of the films which are being directly released on online platforms instead of being released in theatres. The following movies will stream on platforms like Netflix, Amazon Prime, Disney + Hotstar. They will amuse us and will help to entertain us in the situation of lockdown where everyone is getting bored. Here is the list of 5 Upcoming Movies that will be released on online platforms instead of theatres.
1. Gulabo Sitabo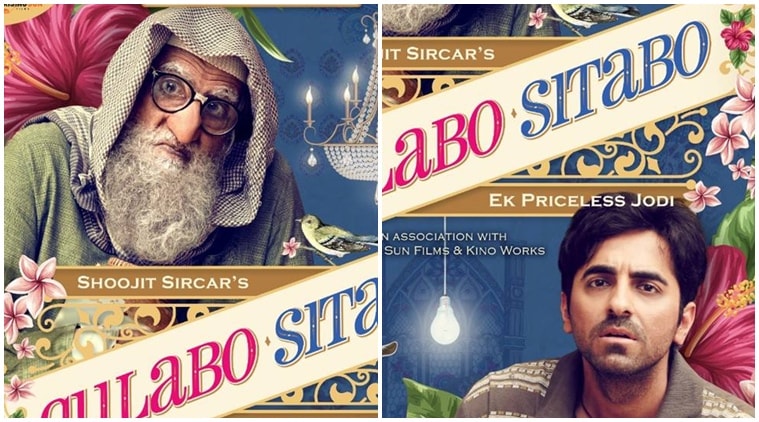 Gulabo sitabo is a Hindi movie with Ayushmann Khurana and Amitabh Bachchan as leading actors which has to be released in April but to the pandemic situation, it has postponed its release date and now it will stream on online movie platform that is Amazon Prime from 12th of June in India. The film is directed by Shoojit Sircar and produced by Ronnie Lahiri and Sheel Kumar. The Amitabh Bachchan is casted as an old man named Gulabo and Ayushmann Khurana as a young man both dealing with day to day struggles by a common man in Uttar Pradesh. It is the first movie where Amitabh Bachchan and Ayushmann Khurrana are working together. The movie is totally based on daily life and struggles in middle-class men do. You can watch it with your family as the content is totally family-based.
2. Laxmi Bomb
This film is a remake of south India film Muni 2: kanchana in the Hindi language by director Raghava Lawrence. Akshay Kumar and Kiara Advani are the main actors and Tushar Kapoor, Sharada Kelkar and Tarun Arora are co-actors. The film is set to be released on 22 May but because of coronavirus, it has been decided that it will be released on an online platform known as Disney + Hotstar. The dates are not confirmed but it will be confirmed soon. It is a horror-comedy movie and Akshay Kumar is playing the role of Laxmi Manchu who fights with goons and men who are involved in trafficking women. You will get to see Akshay Kumar in a new role. It is the second movie in which Kiara and Akshay are working together. First was good newz. The movie will be exciting and will be full of suspense. This movie is also related to women empowerment and will be very interesting. It will help you to entertain you in this pandemic. situation.
3. Ludo
This Hindi film Is produced by Bhushan Kumar and Anurag Basu is the director of the film in which Abhishek Bachchan and Aditya Roy Kapoor are lead actors with other co-actors like Pankaj Tripathi, Sanya Malhotra, Rajkumar Rao, Fatima Sana Sheikh. The movie has four different stories like the four colours in ludo. The movie is categorised as Dark comedy. The movie's major scenes are sorted in Kolkata and Mumbai in the local metro. Like all this film is set to release an online platform due to the pandemic situation. Before it was set to be released on 20 April 2020 in theatres but now it will release on online platform Netflix. The dates are not confirmed yet but it will be a good movie. It is the first movie in which Aditya Roy Kapoor and Abhishek Bachchan are working with each other. It is a family drama movie with a good story and comedy.
4. JHUND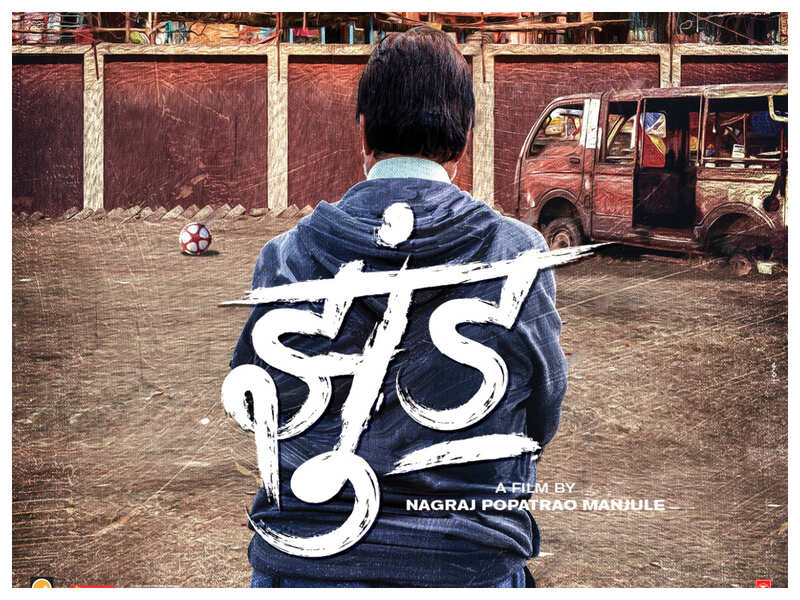 The movie is based on the life of Vijay Barse who founded an NGO known as Slum Soccer. Amitabh Bachchan is planning the lead role. This movie is basically a biographical movie of Mr Vijay Barse under the T-Series. Amitabh Bachchan is playing the role of a professor woo motivates children in sports background. The story is of Vijay barse who encourage slum children to stay away from drugs and bad activities and motivate them to become soccer players. In the end, he builds a New team of soccer players from Slum Children. Amitabh Bachchan was seen in a new role-playing role of Vijay Barse. The movie will encourage more students and will be a good movie.
The movie was set to release on 8 may but to the lockdown and coronavirus situation the release was postponed and it is decided that it will not stream on online platform Netflix. The release date of jhund is not yet announced but the production house but the dates will arrive soon. It is one of 5 Upcoming Movies that will be released on online platforms
5. Gunjan Saxena: The Kargil Girl.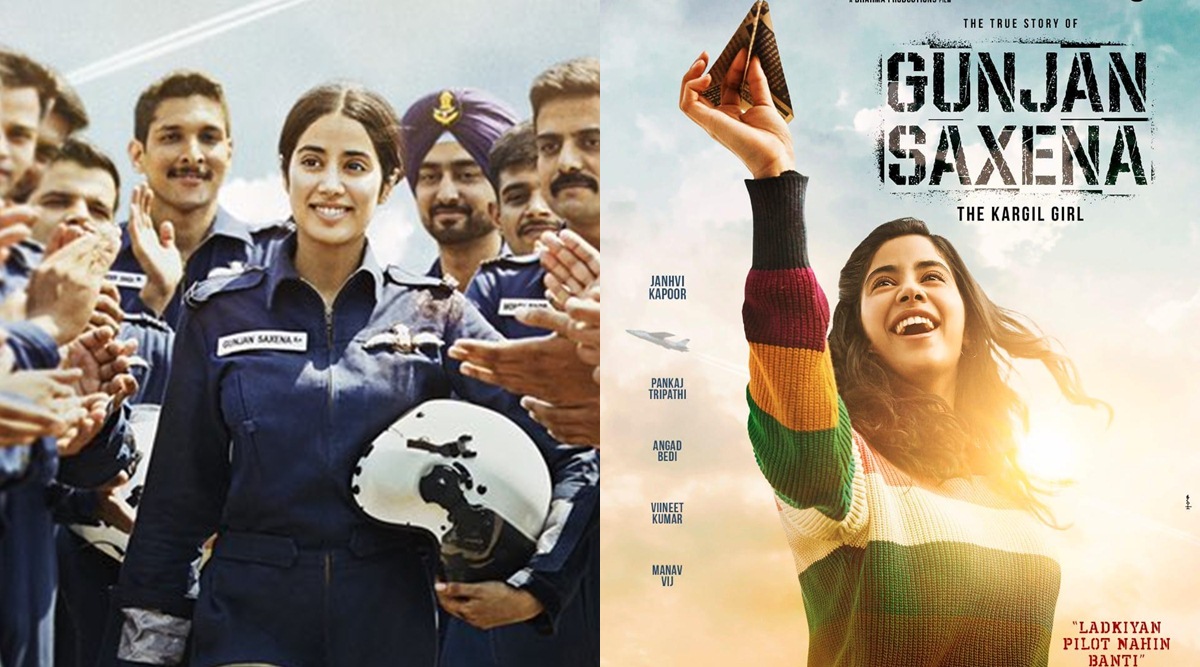 It is also a Hindi film based on the story Gunjan Saxena the first Indian airforce pilot in combat. Janhvi Kapoor is playing the lead of Gunjan Saxena along with Pankaj Tripathi and Angad Bedi. The director of the movie is Sharan Sharma. The story is based on life Gunjan Saxena who fought in the Kargil War very bravely and flew many fighter planes and jet planes. All the scenes from the life of Gunjan Saxena have been shown in the movie. Along with her colleague Sridivya Rajan she fought in the battle of Kargil and flew fighter planes for the first time. They won many medals. All the scenes are shown correctly in the movie.
The movie was set to stream in theatres from 24 April 2020 onwards but the pandemic situation leads to postponement of the release date. According to recent news, the movie is notes set to be released on an online platform named Netflix. It will set to release on 22 May on Netflix. It is a good movie and you should watch it to see the struggle of the ladies. It is one of 5 Upcoming Movies that will be released on online platforms instead of theatres.
ALSO VISIT