Today we came with some of the best shows of Netflix that are totally meant for science lovers. The movies are off since fiction and contain some unbelievable science theories and scenes.
In this boring period of quarantine here are some of the best scientific movies or shows that can entertain you and you must watch them gain knowledge of science and other relevant things. Netflix's is the best platform to watch these shoes in high definition and you can find more movies related to these. Here is a list of 10 shows related to science fiction you must watch on Netflix.
1. Ready player one
It is an American movie based on the virtual reality known as OASIS. The developer of OASIS dies and he left to talk to others to find the Easter egg. The developer left all his fortune and tells that all his fortune goes to that person who will clear a three-round completion. Wade Watts was the one who solved the first task and the whole movie continued to it. The scene of 2045 was down as who will earth look in 2045. The movie has a 7.5 IMDb rating out of 10. It is a great movie well amazing scenes and suspense.
2. Ender's Game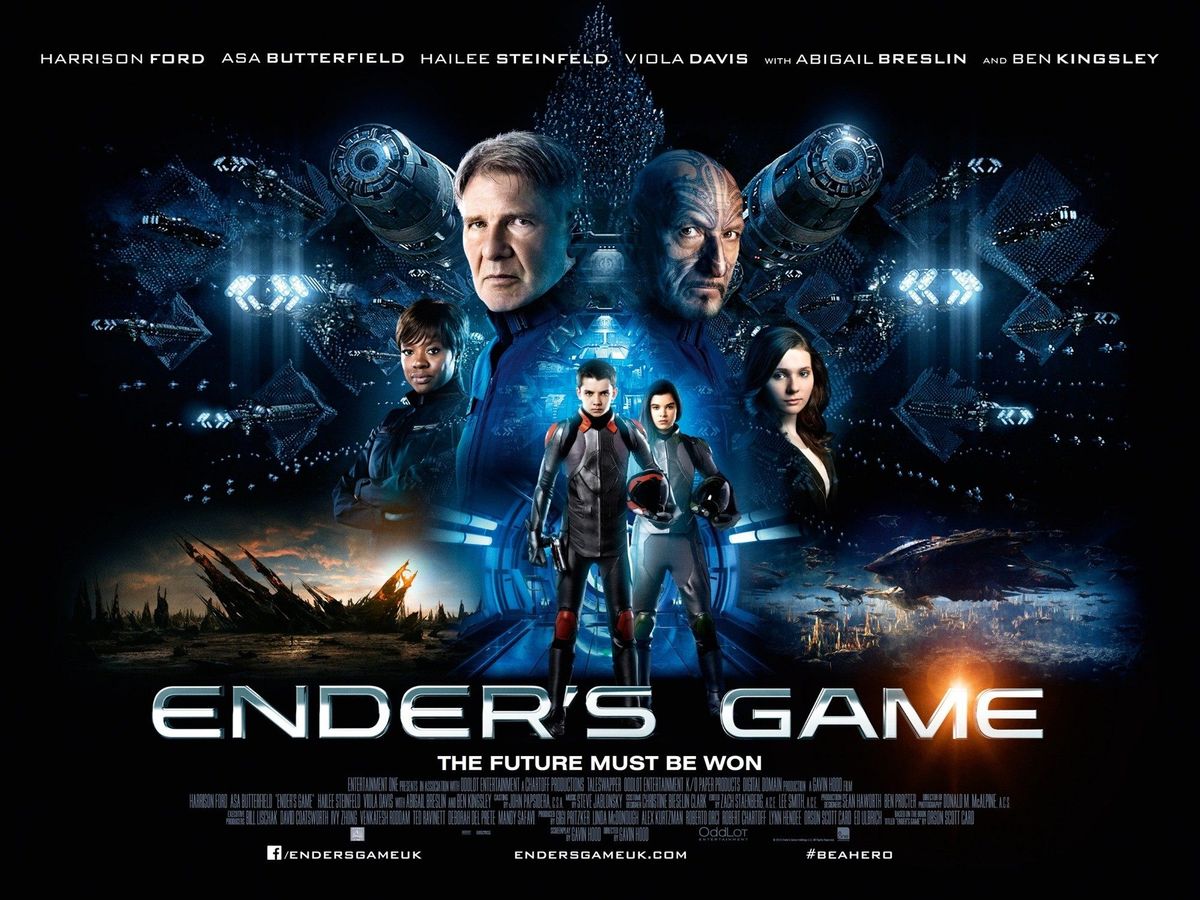 The movie is based on a novel with the same name. The novel came into 1985 and the movie was released in 2013. In the movie humanity films with the dangerous alien community known as Formics. The aliens attacked human several times and killed millions of humans. In the movie, you'll get to know about the theory of aliens. In the movie, you'll see the tough fight between aliens and human army. Ender is a cadet and is the main highlight. The movie has a 6.6-star rating out of 10 by IMDb.
3. The 5th wave.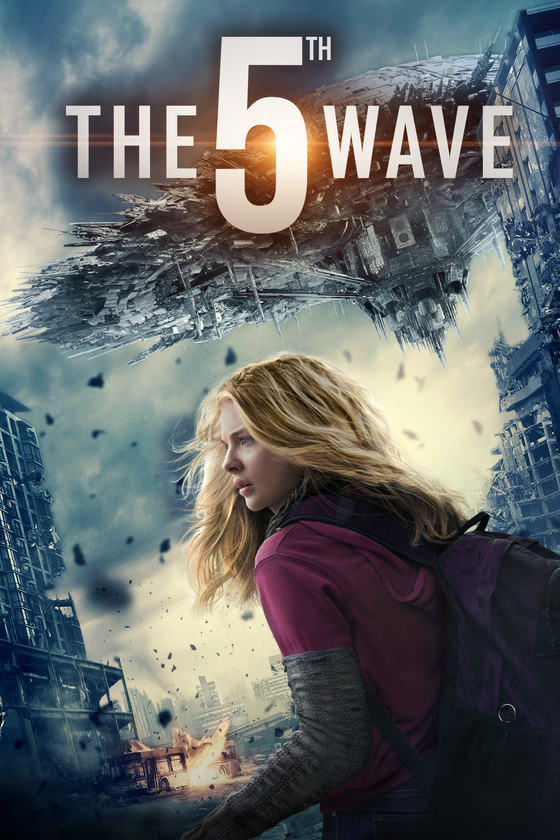 The movie is totally based on science fiction and is an adult fiction movie. The story consists of 5 waves as power outage the first one, natural disasters as second, fatal epidemic situations as third, along with parasitic possessions of human beings as fourth. The main story starts for the fifth wave where an alien ship is moving around the earth causing severe damage to mankind. Cassie wants to find his brother and father from which she has separated from the military base camp where they were hiding. The has 5.2 IMDb rating and it is a good movie with many special effects and scenes.
4. Beyond skyline
This movie is released in 2017 and has an IMDb rating of 5.3. Mark Corley fights with the aliens who are revolving spend the city with blue lights and many humans have been killed. You will know about the features of an alien spaceship as Mark tries to find his son in the spaceship. The battle was fought between humans and aliens. It is a good movie and related to science fiction. The movie is streaming on Netflix.
5. Pacific Rim
The movie is also based on science fiction and is a monster film which you must watch. The story says that in future human fights with a monster who rise from the Pacific Ocean. To fight with the monster, humans have created robots known as Jaegers. The movie contains a tough fight between the two and you must watch it. It has 6.9 IMDb rating. It is among 10 shows related to science fiction you must watch on Netflix.
6. Geostorm
This is again a science fiction movie based on the disaster. In the movie, a Dutch boy(satellite) fights with natural disasters and find out the causes. The satellite they built to save earth from natural disasters have some issues and start making trouble to the earth itself. You will see how the satellites are made and many such unbelievable things. The has got 5.3 IMDb rating.
7. Extinction
Extinction is a thrilling science fiction movie which was released in 2018. The story says that Peter an engineer sees some terrific things and alien invasions in his nightmares and try to save his family. The same thing happened in the night and aliens extraterrestrials attacked. All the work was going according to peters vision. You will see amazing scenes in the movie. The movie got 5.8 IMDb rating.
8. Pacific Rim Uprising.
It is part of the series pacific rim. In this movie, the monster kaiju again rises after 10 years. The Jaegers robots are made again by scientists. Jake who is going to ride jaeger is the son of the pilot who fought with monster 10 years back by controlling jaeger. You will get to see amazing facts and it will gain your knowledge. The movie has a 5.6 IMDb rating. It is also part of 10 shows related to science fiction you must watch on Netflix.
9. LUCY
It is a French science fiction film and gives you a thrilling adventure with a touch of science. You will get to see how swallowing a huge quantity of synthetic drugs lead to the transformation of new abilities and superpowers like telepathy, mental time travel and many more. You will get to see Big Bang as she takes mental spacetime journey. You will see unbelievable and extraordinary scenes. The movie has a 6.4 IMDb rating.
10. Passengers
This movie is a movie with a combination of romance and science fiction. The film shows scenes of 2343. The movie shows transferring of passengers from one planet to another in hibernation. Due to collision of the asteroid, Jim waked up 90 years before and he also waked Aurora, a girl in his pod. Both fell in love with each other. Then due to destruction some other passengers also wake up and the whole love story of Jim and Aurora was described. The movie has got a 7.0 IMDb rating.
ALSO VISIT